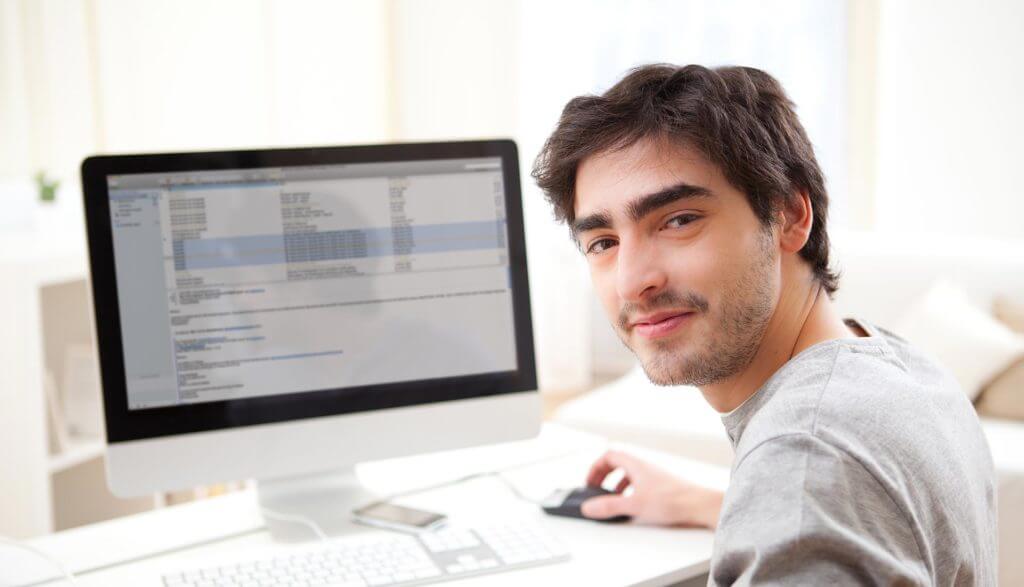 If you're looking for a voice over artist, or if you want to start a business but need help with writing and aesthetics, the sample voice over scripts organized by the industry can help you succeed.
Each script offers information on creative direction and demographics and is a fictional company. You can use them as inspiration and guidance for learning how to format audio scripts.
For customers looking for scripts for voice overs.
These scripts are similar to voice actor job ads in terms of voice, gender, job description, role, accent, etc. So the next time you post an ad on Voicfy, you'll know which style of job ad will reach the largest audience when you're looking for a voice artist. This structure helps voice actors better understand the idea you have for your project and bring it to life.
For voice actors looking for scripts for voice acting.
Although it may look easy, the first qualification for a voice actor is that you can read aloud. Even the most avid bookworms have a hard time articulating a sentence part out loud.
Imagine being at an audition (in person) and being asked to read a script you've never seen before, and the stakes are high – your future career or role depends entirely on you reading on cue. In music, this is called "vision reading"; in voice acting, it's called "cold reading." If you miscalculate your leap, you could end up hitting a few tracks and losing the competition, or in your case, misunderstanding something in your script.
If you have time, keep the following in mind when you start some scripts (see below).
You need to feel the text, analyze it, recognize its inner rhythm and find the right places to breathe. You also need to know how to vary the mood (tone) of your voice and how to continuously advance a theme or interpretation of the vocal marathon. This is especially true for narrative and documentary voices.
As a dedicated voice actor, practicing should be part of your program.
Rather, a listener needs to trust you, feel comfortable with your voice, learn something, be moved by your voice, or even call on your skills as a professional voice artist, or better yet, a person who is your audience.
For example, think of someone listening to a training course online. So, it's your job to make sure that your student gets a complete course, which is the direct result of an effective voiceover. In this scenario, you would be the teacher. Your ability to properly express and project your voice makes all the difference (the icing on the cake is a solid studio setup and some technical know-how!).
A few months ago, we relaunched the script collection, which was upgraded, branded and saved with 25 more business voices, including immovable scripts, finance, travel, (religious) material, events and more. It was worth the time and power of intellect.
Fill in the script with this sample voice! Remember, only a tiny percentage of the reading in your demo will be suggested when you review the work. For example, a 30-second voice-over script of 7 to 15 seconds is enough to make your listening demonstration work.